Casa di Campara Atelier is the first vacation-focused fashion brand made in Bosnia and Herzegovina.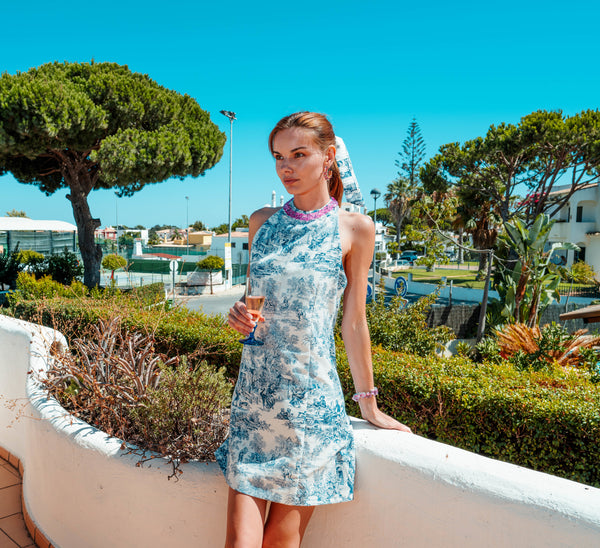 Our Philosophy.
The melding creation of bold prints, vibrant colors, beauty, design, art, and craftsmanship come together at Casa di Campara Atelier. We believe in the transformational power of fashion, as our pieces are more than just clothes; they are tools to celebrate and invigorate a zest for life.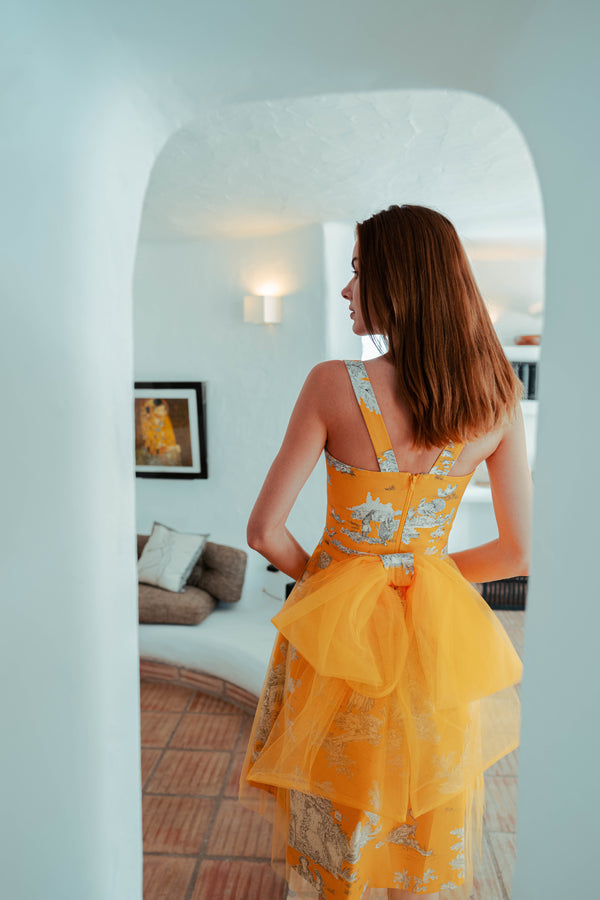 Origins
The Casa Di Campara Atelier hails from a small nation with grand aspirations of carving a place in the fashion industry. The line is designed to evoke a playful and joyful feeling reminiscent of a long day at the beach followed by a lovely soiree of cocktails and sunset. Despite originating from women-owned small business tailor shops, this collection aims to reach dizzying heights and a global audience.
Every Campara design, from packaging to product, should inspire and intrigue.
All our products are unique to us. They're designed and produced under our own house brand, providing you with the highest sense of luxury possible.